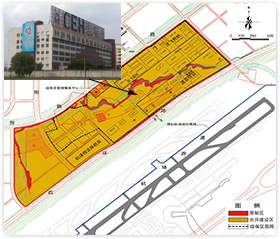 Good Location Shenyang free trade zone
CSSIP industrial park is located in zone B of comprehensive bonded functional area.Key development and processing value-added.

Warehouse and logistics and (bonded) goods display sales function, and for high added value and time.

Air cargo provides aviation ground guarantee, freight forwarder, warehousing and distribution, Secondary specialized distribution, information collection and other logistics services.